California Senate bill could keep bars in San Francisco and Oakland open until 4 a.m.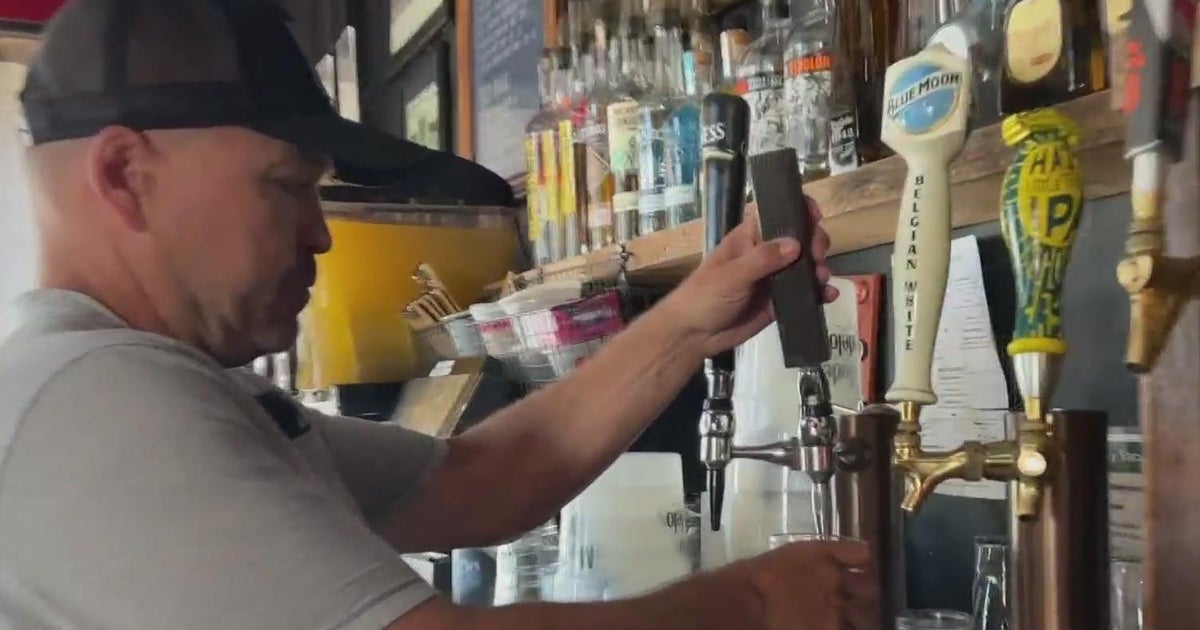 SAN FRANCISCO — A new state Senate bill could keep bars and nightclubs in San Francisco and Oakland open two hours later, until 4 a.m.
Senate Bill 930 has gained momentum among California lawmakers hoping to restore cases lost during the pandemic.
"The later the more fun, so it's just a hard stop," said Keith Wilson, owner of several bars and nightclubs in San Francisco, including The Boardroom at Green and Powell Streets. He says closing at 2 a.m. proved problematic.
"People are then thrown out into the street and then everyone is drunk on each other, they have nowhere to go, so we've always had problems," Wilson said. "People don't want to leave, vandalism, phone theft, a lot of funky stuff happens at 2 [a.m.] so it's a much less problematic situation if people leave gradually."
Wilson maintained his businesses during the pandemic, but it wasn't easy.
"People needed to get out, people needed to do something, so we kept some business going and we were able to at least break even," Wilson said.
He is still reeling from the hit his businesses have suffered during the strictest lockdown periods.
"We are no longer where we were, so we have a lot of catching up to do."
But he says the SB 930 could be a game changer.
"We really find the majority of our stuff after 11 p.m.," Wilson said. "I think it could make a big difference."
Sponsored by Sen. Scott Wiener (D-San Francisco), the bill aims to help bars recover some of the profits lost during the pandemic.
"I think we would see a good chunk of business between 1:30 a.m. and 3 a.m. and I think it could easily be 15%," he said of his extra profit potential.
And Wilson says the extension could see more benefits beyond profit increases for local bars.
"Sometimes people just don't want to go home, they don't want to leave, which creates a hostile situation," Wilson said. "We haven't received any help, so if these businesses are scarce, we definitely need the help and I think that would help a lot."
Other cities targeted by the proposed legislation include Cathedral City, Palm Springs, Coachella and West Hollywood.
But the bill has had some setbacks. Critics say the extension could increase drunk driving rates in those cities and add more strain on local police departments.
Fresno was originally listed among the pilot cities until late July, when the city's mayor withdrew his support citing pressure he could add to the city's newly created social district.