Senate bill wants to make spreading 'fake news' a crime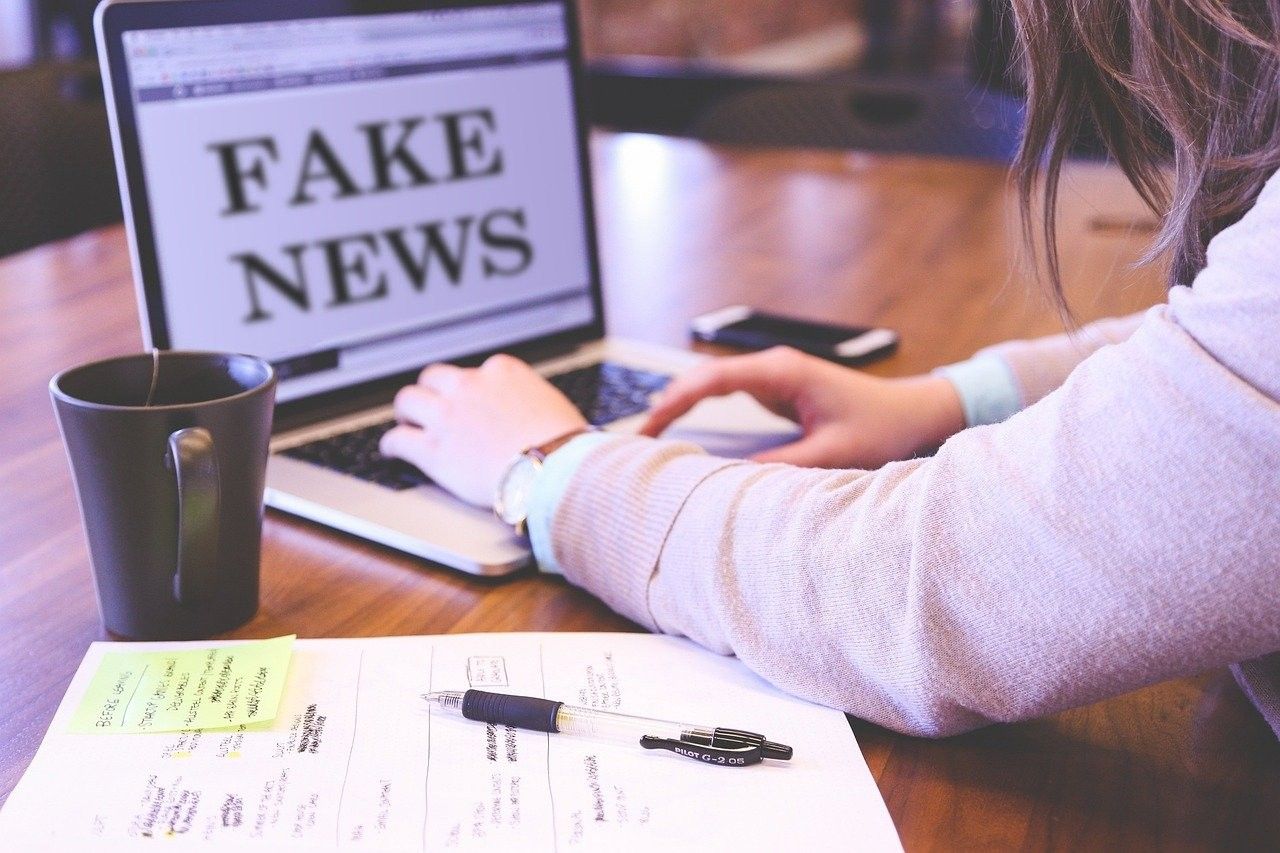 September 22, 2022 | 2:44 p.m.
Manila, Philippines (Updated 3:25 p.m.) – Senator Jinggoy Estrada has tabled a bill to make creating and spreading "false news" a punishable crime under the Cybercrime Prevention Act 2012.
Under Senate Bill 1296, Estrada defines fake news as "disinformation and disinformation of stories, facts, and news items that are presented as facts, the truth of which cannot be confirmed, in purpose of distorting the truth and misleading its public".
"Click-baiting, propaganda, and running full news segments to get attention, report misinformation, or misinformation aren't very effective. Let it be known," Estrada said in a statement.
(Clickbaits, propaganda, and manipulation of legitimate news segments to spread lies, fake news, or misinformation are now commonplace, which is why it's hard to tell what's true from fake news. It's too chronic.)
The measure aims to make the creation and dissemination of fake news a content-related offense under the Cybercrime Law, but is unclear on what penalties it wants to impose.
Estrada's office said penalties under the Anti-Cybercrime Law will apply, but said law does not provide any penalties for the creation and dissemination of false news, which will be a brand new crime that will be introduced into the laws. philippines.
The president of the National Union of Peoples' Lawyers, Edre Olalia, said Philstar.com in a casual text message, punishing the providers of false information is a "good idea", but there are "rough edges" that need to be ironed out.
Among these are the presence or absence of intent, the responsibility of public officials and/or their agents, Olalia said.
He added: "It needs careful editing as it seems too broad and could be used against critics and dissenters."
Ronald Gustilo, National Digital Pinoys Activist, said Philstar.com that while they support all efforts to quash fake news, "the proposed amendment must still ensure that opinion and personal opinions will be respected and that the universal right to freedom of expression will be upheld."
Prone to misuse?
It is the latest attempt to punish the spread of fake news online, a scourge policymakers have long sought to combat.
At the start of the COVID-19 pandemic in 2020, the government enacted the Bayanihan to Heal as One Act which punished the creation and dissemination of false information about the COVID-19 crisis on social media and other platforms.
Persons found guilty of violating this provision are liable to two months' imprisonment or a fine of at least 10,000 pesos. The courts can also impose a fine of up to 1 million pesos.
At the time, Olalia said the provision was "constitutionally questionable as undermining or restricting freedom of speech, expression".
Deputy Human Rights Director Asia Deputy Director Phil Robertson also said the provision is "overly broad and can easily be misused by Philippine authorities to suppress criticism in line of government efforts.
Robertson noted that the law can be used to "criminalize any online information the government doesn't like." — with reporting by Kristine Joy Patag