Senate Inquiry to Probe the Influence of Big Tech on Children and Consumers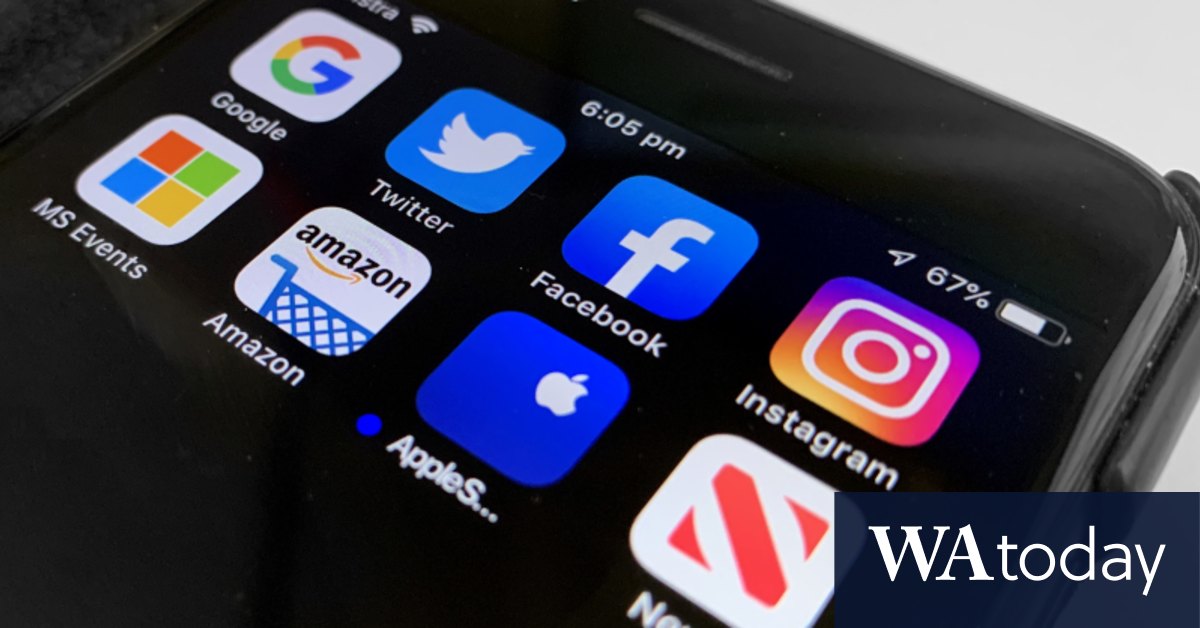 Some of the world's biggest companies, including Apple, Amazon and Facebook and Instagram owner Meta, will be put under the microscope of a parliamentary inquiry into big tech that will particularly focus on corporate power and the advertising targeting children.
The Senate inquiry, approved unopposed on Monday, was tasked with examining issues such as whether corporations have too much influence in public debate, the success of recent efforts to contain them and whether they have accumulated unfair market power.
Liberal Senator Andrew Bragg, who has focused on technology since entering parliament in 2019, will chair the inquiry, which will be conducted by the Economic Credentials Committee.
Jess Walsh of the Labor Party, Nick McKim of the Greens, Dean Smith of the Liberal Party and Matt Canavan of the Nationals will also take part in the survey.
"Technology has brought great benefits to Australians," Bragg said. "However, we need to have the policy settings in place to protect users and ensure Australians are not taken advantage of by the most powerful corporations in history."
Loading
The tech industry is already facing a long-running investigation into similar issues by Australia's Competition and Consumer Commission. Regulators around the world have also probed the same points.
Earlier this month The Sydney Morning Herald and age revealed that the Home Office is looking into allegations of data collection by ByteDance-owned social media video service TikTok and Chinese mega-app WeChat.
For their part, the big tech companies have challenged the attacks of their critics.