Senate request for inquiry into the impact of school closures during the pandemic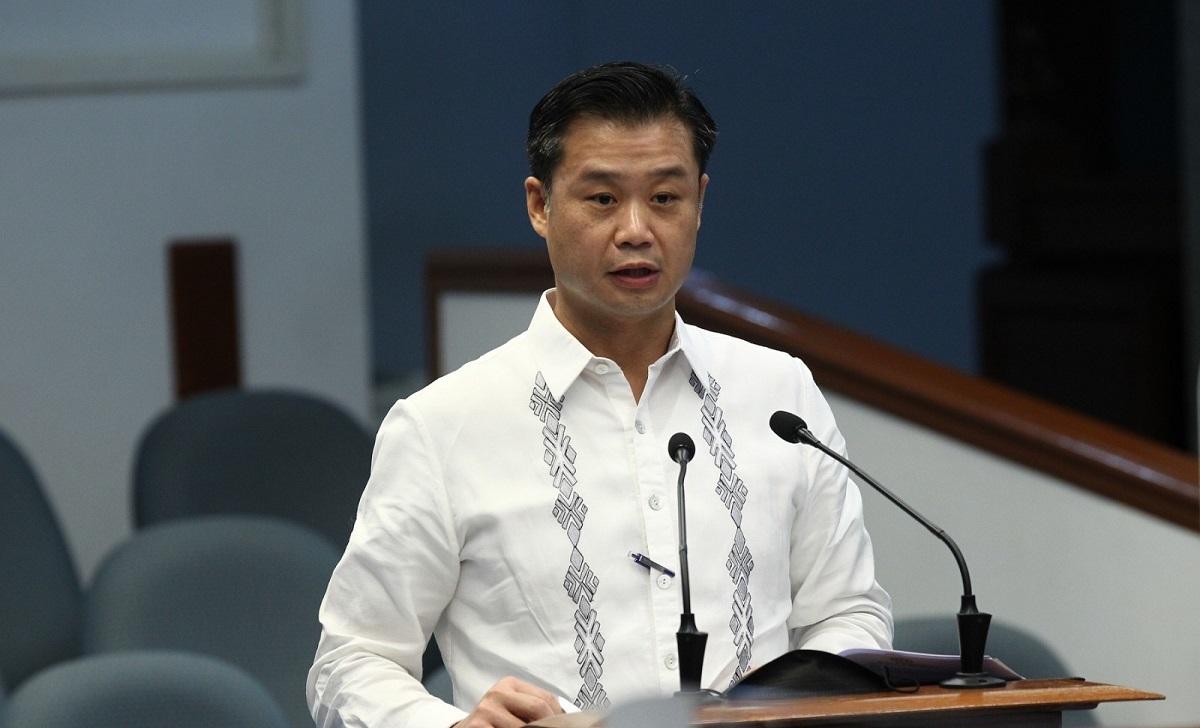 Senator Sherwin Gatchalian calls for a legislative inquiry into the impact of school closures due to the COVID-19 pandemic to identify mechanisms to revive the basic education sector.
The legislator, who is expected to retain his chair of the Senate Basic Education Committee, tabled Proposed Resolution 11 to address gaps, issues and challenges in the implementation of Ministry of Education programs and to develop additional legislation.
In his resolution, Gatchalian noted DepEd's initiatives to address the adverse effects of the COVID-19 pandemic on the basic education sector, such as DepEd Commons or the online platform where resources and learning materials are shared, discovered and revised for the benefit of teachers and learners.
"Notwithstanding DepEd's programs to try to curb the impact of the pandemic on school systems, the basic education sector faces challenges that are either exacerbated or caused by the pandemic," he said. he stated in his resolution.
He said these issues include massive learning and long-term economic losses due to school closures which further exacerbate poor student outcomes in the pre-pandemic period, growing evidence internationally which indicate the ineffectiveness of remote learning in facilitating effective learning and mitigating further learning loss and the negative impact of school closures on the socio-emotional and mental health of learners.
Gatchalian cited a joint report by the United Nations Educational, Scientific and Cultural Organization (UNESCO), the United Nations International Children's Fund (UNICEF) and the World Bank on the state of global education crisis which showed that 90.5% of pre-pandemic learning poverty in the country could increase by up to 10 percentage points due to COVID-induced school closures.
According to the report, learning poverty refers to the proportion of children aged 10 who cannot read or understand a simple story.
In addition, Gatchalian also pointed out in the resolution of the National Economic Development Authority study that a year of shutdowns equates to 10.7 trillion pesos in lost productivity and long-term income over a period of 40 years.
"The continued disruption of education by the COVID-19 pandemic can permanently result in learners suffering severe consequences such as loss of basic numeracy and literacy skills, deterioration of mental health, lack of access to a regular source of nutrition and making them vulnerable to abuse," he said in his resolution.
In July, DepEd announced that the 2022-2023 school year start august 22 and will end on July 7, 2023.
DepEd said schools will only be allowed to hold blended and distance learning schedules until October 31, 2022.
From November 2, all public and private schools should be moved to five days of in-person classes.—AOL, GMA News