Senate request for inquiry into the effects of the Russian-Ukrainian conflict on the energy security of the Philippines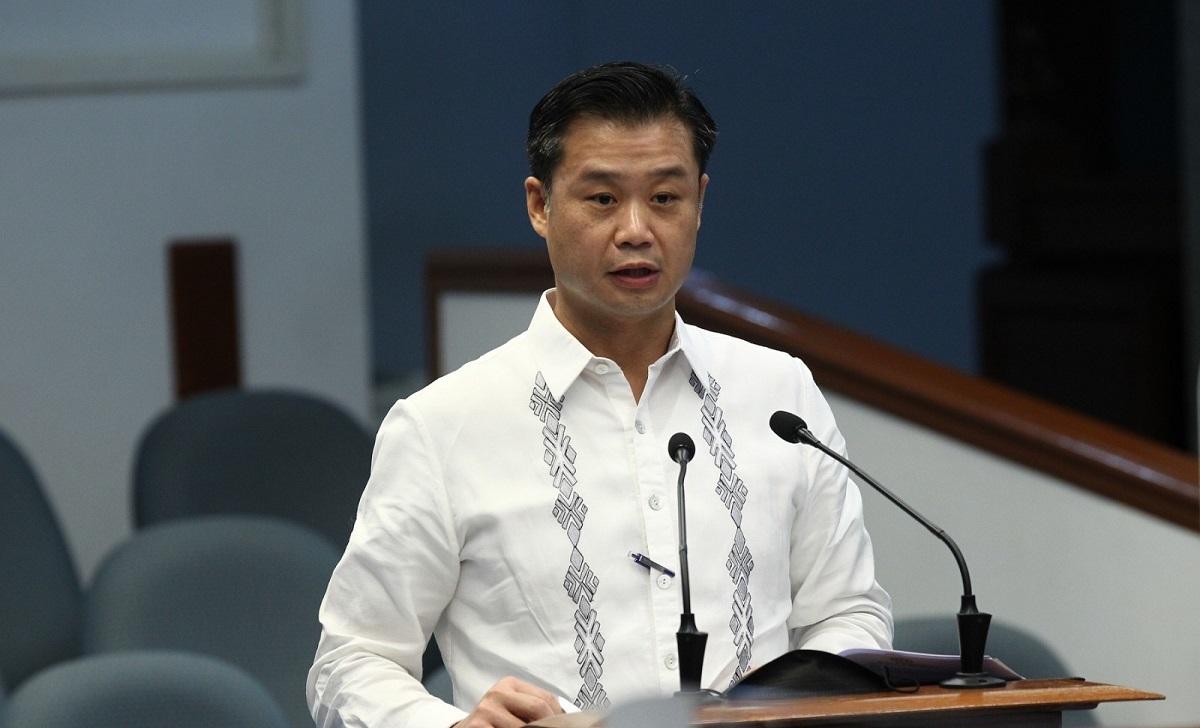 Senator Sherwin Gatchalian has tabled a resolution in the Senate calling for an investigation into the effects of the ongoing conflict between Russia and Ukraine on the Philippines' energy security and accessibility.
"It is therefore necessary that Congress be made aware of the short, medium and long-term effects and implications of the Russian invasion of Ukraine on the Philippine economy, particularly the security of the country's oil supply, and the effects of persistently high world oil and coal prices on domestic petroleum and petroleum products as well as electricity generation from coal-fired power plants," Senate Motion 78 reads.
As part of the resolution, Gatchalian highlighted the "drastic increase" in international crude oil which is reflected domestically with a 22% increase in the price of gasoline from its January price of 63.58 pesos. per liter at the price of May 2022 at 77.71 pesos per litre.
The same is true for the local price of diesel with a 49% rise from its January 2022 price of P50.95/litre to the May 2022 price of P75.92/litre.
Gatchalian said rising pump prices in the domestic market led to jeepney drivers opting out of their routes and provincial buses and taxis operating at 20% to 30% capacity.
He said this has led to a severe lack of available public transport that can be used by commuters.
Based on data from the Newcastle Index, the senator also said there was a 92% increase in world coal prices, from US$222.75 per metric ton in January 2022 to US$428. per metric ton in May 2022.
Gatchalian said global coal prices have led to some generation companies filing for fuel transfer with the Energy Regulatory Commission.
"Resolved by the Senate, as it is hereby resolved, to instruct the appropriate Senate committee to conduct an investigation in support of legislation into the effects of the Russian invasion of Ukraine on safety and accessibility energy resources of the country," Gatchalian wrote in PSR 78.—AOL/RSJ, GMA News