Senate investigation backs proposed media code that would force Facebook and Google to pay for news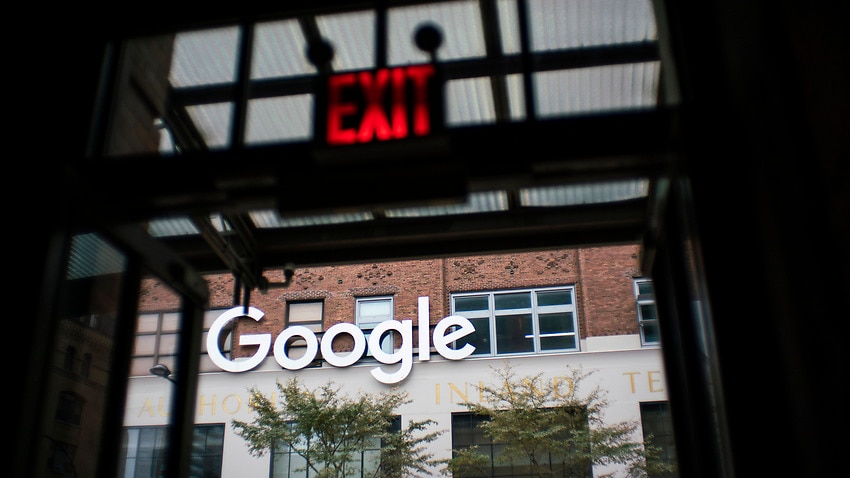 "The committee accepts that there remains the possibility that not all risks have been addressed and that further refinement of the arbitration mechanism and other parts of the code is necessary for them to work properly. optimally," he said.
"As a result, the committee strongly supports the 12-month review mechanism built into the legislation."
Despite the concerns raised by various authors and witnesses, the committee expressed "confidence that the bill will produce the desired results".
"Its provisions will provide the basis for a fairer relationship between the media and Google/Facebook and, through this, help to protect public interest journalism in Australia. The committee therefore recommends that the bill be passed ."
Welcoming the report, Treasurer Josh Frydenberg said the laws would create a framework for parties to enter into commercial agreements, so that news media companies are fairly paid for the content they generate and whose platforms digital benefit.
"The government expects all parties to continue to work constructively to reach trade agreements in the spirit of collaboration and good faith encouraged by the code," he said in a statement.
Labor senators noted in additional comments that the government should do more to support public interest journalism, including supporting the Australian Associated Press (AAP) newswire "as the main wholesale provider of news in Australia and a key pillar of media diversity".
"The government's September 2020 announcement of $5 million for the AAP was late and insufficient," the senators said.
"The benefits to democracy of an independent wholesale newswire distribution business are numerous and we urge the government to make appropriate arrangements for the AAP as a priority."
The Greens also called for support for the AAP, as well as an amendment requiring news organizations to spend revenue on public interest journalism.
They want a review after 12 months of the code and its impact on small independent publications and start-ups and the number of jobs for journalists.
During the investigation, Google made the extraordinary threat to pull out of Australia if the laws were passed.
The Morrison government refused to drop the laws and raised the possibility of Microsoft's Bing search engine filling a gaping hole in the market.
But relations between the government and Google appear to have thawed slightly after the search giant's global boss met the prime minister and treasurer.
After the virtual meeting with Scott Morrison and Mr. Frydenberg, Google launched its "news showcase" product which allows users to read content often behind paywalls.
The $1.3 billion initiative pays publishers for their editorial judgment in curating news for Google services.