Senate bill would codify FCC's CSRIC work on communications security – MeriTalk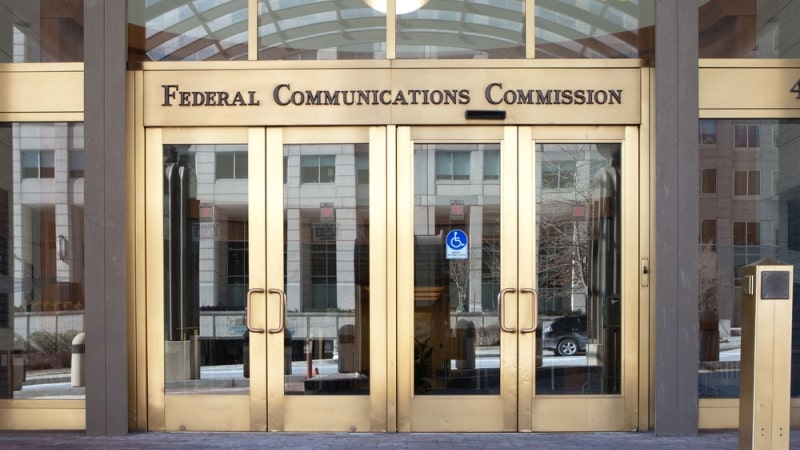 Senate Homeland Security and Governmental Affairs Committee Chairman Sen. Gary Peters, D-Mich., and Sen. Jerry Moran, R-Kan., presented legislation earlier this month that would codify into law a Federal Communications Commission (FCC) advisory board that makes recommendations on communications network security.
The FCC's Communications Safety, Reliability, and Interoperability Council (CSRIC) has operated since the late 2000s, with precursor councils dating back to 1992. The council generally operates on two-year charters, with renewals charter at the discretion of the Chairman of the FCC. .
The CSRIC is responsible for providing the FCC with recommendations on how the agency can "strive to ensure the security, reliability, and interoperability of the nation's communications systems." In recent years, the council has addressed issues such as security and reliability of communications infrastructure, enhanced 911 systems, and national security and emergency preparedness communications.
Council membership is open to industry, state and local government officials, and consumer and community groups.
The Senate bill would codify and authorize CISRIC under federal law and require its creation by the FCC. Members would include industry and at least one representative from the Department of Homeland Security.
A bill with similar objectives was approved by the House last year.