Senate Bill to Mitigate Risks of Legally Adopting Bitcoin in El Salvador Advances in Parliament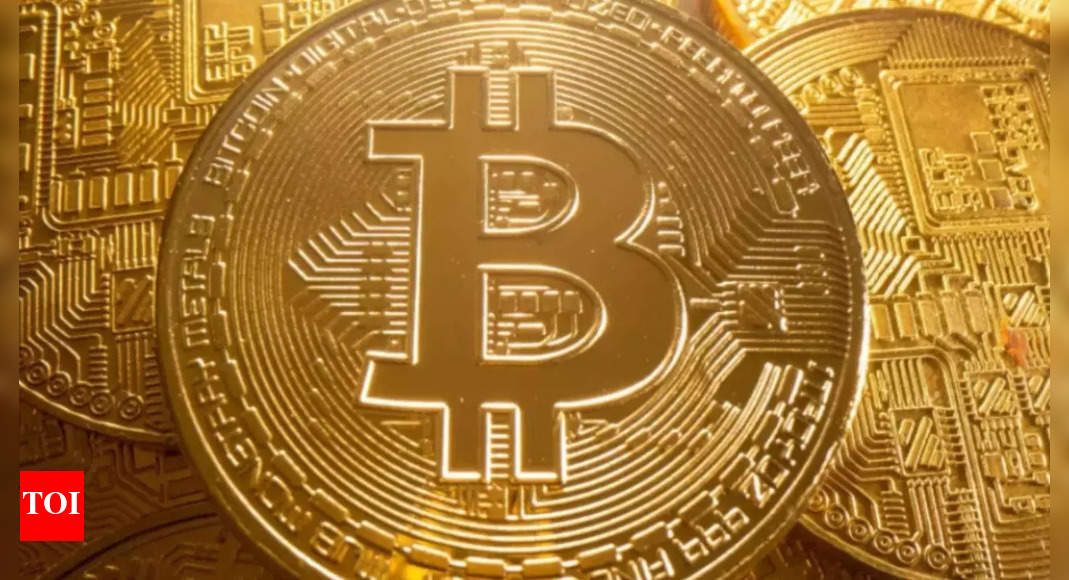 The US Senate El Salvador Cryptocurrency Accountability Bill or ACES Act introduced on February 16 has been passed by the US Senate Foreign Relations Committee (SFRC). The bill aims to mitigate risk after the adoption of Bitcoin as legal tender in El Salvador. The bill was introduced by U.S. Senators Jim Risch of Idaho, Bob Menendez of New Jersey, and Bill Cassidy of Louisiana, bitcoin.com reported.
The legislation that has been passed by the SFRC will go through the following stages:
* Federal agencies will be responsible for reviewing risks, including the potential empowerment of bad actors and organized crime.
* In addition, a report has been requested from the State Department on El Salvador's adoption of Bitcoin as legal tender and plans to mitigate potential risks to the US financial system.
* The State Department is also expected to report an analysis of El Salvador's adoption of bitcoin as legal tender and the risks to cybersecurity, economic stability, and democratic governance in El Salvador.
US senators have been voicing their opinions on Twitter regarding the repercussions of legal adoption of bitcoin in El Salvador.
Risch tweeted on March 23 that working on risks to the US financial system was critical as it could jeopardize the economic stability and financial integrity of a vulnerable US trading partner in Central America.
Bukele also tweeted on March 24, opposing the SFRC's passage of the bill and saying the United States no longer stands for freedom.
Senator Bill Cassidy responded by saying that the United States was simply attentive to the concerns of Salvadoran residents in the United States who do not approve of Bitcoin as legal tender.
Besides the US, the Bank of England (BOE) also raised concerns in November 2021 about Salvadoran bitcoin law, citing the volatility of the digital currency. The IMF has also urged El Salvador to drop Bitcoin as legal tender in February 2022, as its risks far outweigh its potential benefits. Bukele completely rejected the proposal.
For the latest crypto news and investment tips, follow our
Cryptocurrency Page
.