Senate bill reflects MBTA and Western Rail aid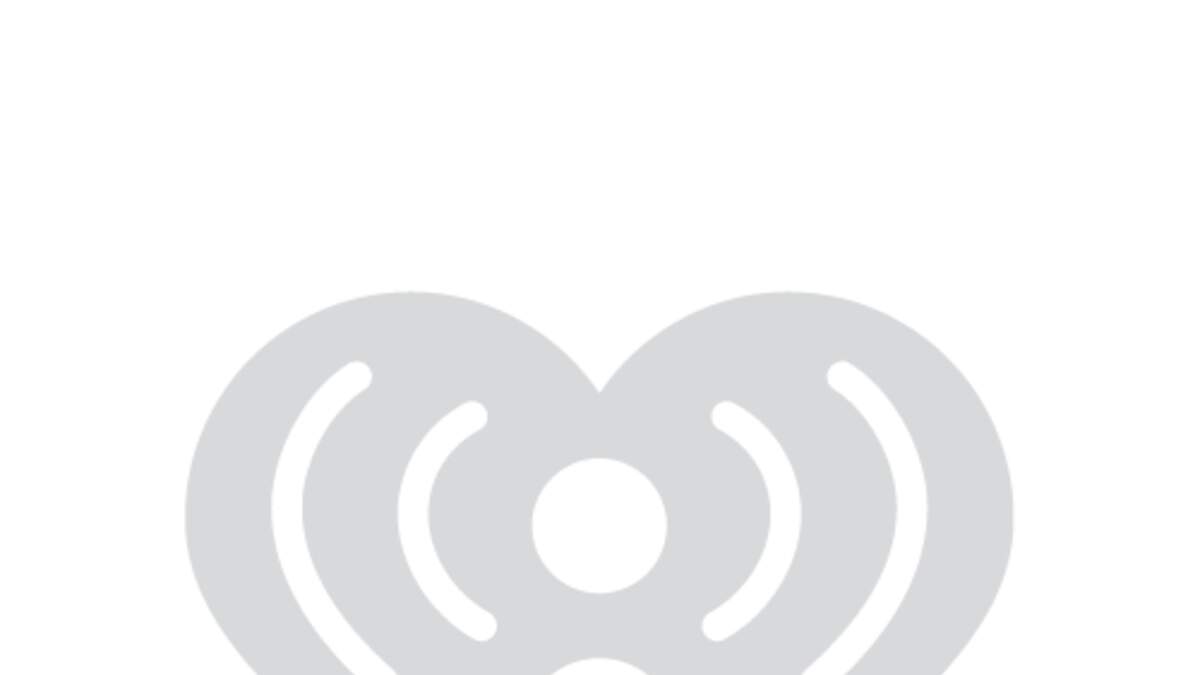 BOSTON (State House Press Service) – Top Democrats from both branches are now in agreement on a plan that would free up hundreds of millions of dollars for one-time safety funding for the MBTA and $250 million for a railroad expansion in western Massachusetts.
The Senate on Thursday introduced its version of a nearly $10.4 billion infrastructure bond bill (S 2989) which, like legislation the House unanimously approved last month ( H 4897), would create a $400 million pot that the T could exploit as a transit agency is working to address critical security issues uncovered by a blistering federal investigation, according to a invoice summary.
The overhaul also reflects the House's $250 million bond for the much-sought east-west rail project and creates a commission to investigate whether Massachusetts needs a new public agency to build the project and then operate it. a western rail segment.
Read more: Thousands of Flock & Rock To Marshfield's Levitate Music And Arts Festival
The Beacon Hill Democrats effectively snubbed both Republican Gov. Charlie Baker and Springfield Congressman Richie Neal, who as chairman of the U.S. House Ways and Means Committee is one of the most powerful lawmakers in Washington, DC, asking questions about controlling the railroad expansion of the West. to a study.
Baker and Neal announced in April they had agreed on a way forward for the rail project and said it would depend on the creation of a new authority to oversee the service. The MBTA's current commuter rail network extends as far west as Worcester.
The Senate Ways and Means Committee bill slated for debate on Thursday is more than half a billion dollars lower than the nearly $11 billion version approved by the House, but senators are likely to amend the bill with assignments for district projects.
Written by Chris Lisinski/SHNS.