Senate bill can cut climate pollution through 'race to the top'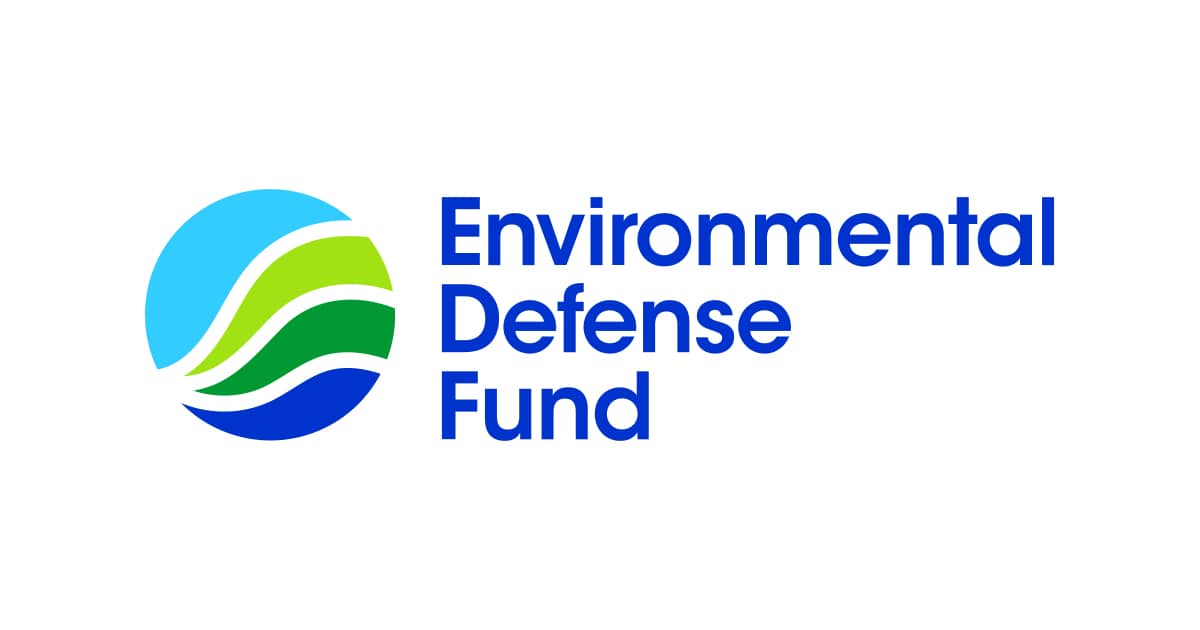 EDF statement from Elizabeth Gore, Senior Vice President, Political Affairs
June 9, 2022
(Washington, DC – June 9, 2022) New legislation from US Senators Sheldon Whitehouse (D-RI), Chris Coons (D-DE), Brian Schatz (D-HI) and Martin Heinrich (D-NM) aims to reduce the pollution while strengthening the competitiveness of clean American manufacturing through new incentives.
"Manufacturing accounts for nearly a quarter of climate pollution in the United States and is a rapidly growing industry globally. Reducing its pollution is vital for a stable climate and healthy, thriving communities. The Clean Competition Bill and similar measures can create a race to the top among competitors as part of a broader effort to move towards a low-carbon economy," said Elizabeth Gore, vice-president senior president of the Environmental Defense Fund.
"US manufacturers should be able to compete in global markets on terms that give them a fair chance – and should be rewarded if they emit less pollution than their foreign counterparts. We believe the proposed adjustment to carbon borders will boost US competitiveness while creating incentives for cleaner manufacturing at home and abroad.
"We see the bill creating an opportunity to prioritize investments in communities that bear the brunt of legacy pollution and climate change, but have been left behind in our current economy. Going forward, we urge policymakers to adhere to the Biden administration's Justice40 goals of ensuring that at least 40% of profits go to these communities. Any environmental policy should center community and environmental justice organizations because they are closest to the problems and best equipped to lead the design of solutions.
"We also recognize that the least developed countries bear little responsibility for global climate change, but suffer the greatest harm from damage they cannot prevent. Any border adjustment should reflect this reality and avoid further harm to these countries. »