Senate bill calls for additional incentive leave for employees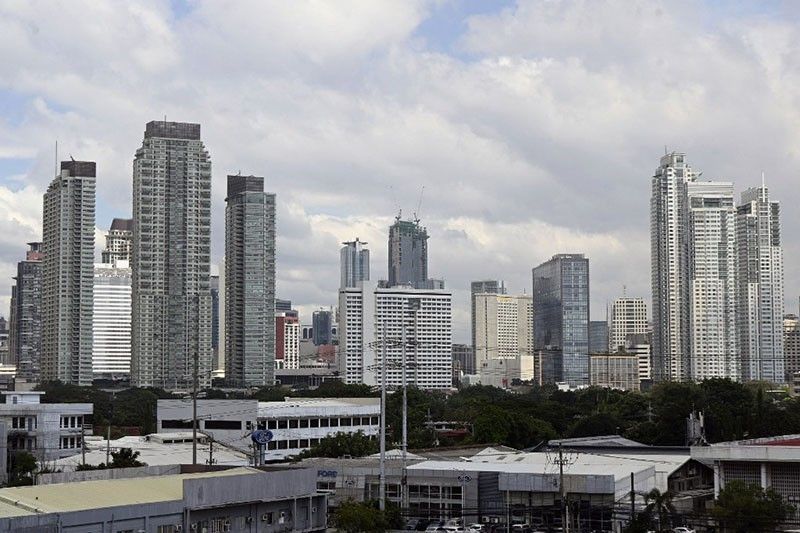 Philstar.com
November 16, 2022 | 1:41 p.m.
MANILA, Philippines — Senator Lito Lapid on Tuesday introduced a bill pushing to increase the number of paid service incentive leave credits for qualified employees to ten from five.
Senate Bill No. 1511 seeks to amend the provision of the Philippines Labor Code, which states that "every employee who has rendered at least one year of service shall be entitled to five days annual service incentive leave ".
Lapid argued that increasing the provision of paid leave is not only good for workers, but also for their employers.
"An important aspect of worker welfare and benefits is providing time off so that our employees can have time for their families, take vacations and take time for themselves," Lapid said in Filipino. .
"Any additional incentive leave is a great help to them and is consistent with our Constitution's mandate to ensure humane working conditions."
The senator, in his explanatory note, also said that taking time off work from time to time is a good way to prevent stress and burnout and promote work-life balance.
He added that additional time off would also be beneficial for employers as it would improve employee morale, well-being, productivity and retention.
The measure, however, maintains the exemptions provided for by Presidential Decree No. 442, which excludes workers who already benefit from a paid service incentive leave of 10 days, those who work in establishments with fewer than 10 employees and establishments exempted by the labor secretariat.
A similar measure in the lower house, Bill 988 drafted by Rep. Mark Go (Baguio), was approved by the lower house during its final reading earlier this week.
"Incentives like these boost employee morale and satisfaction, which manifests in increased productivity," Go said at the time.