Senate Bill Aims to Protect Citizen Data from Hostile Governments – MeriTalk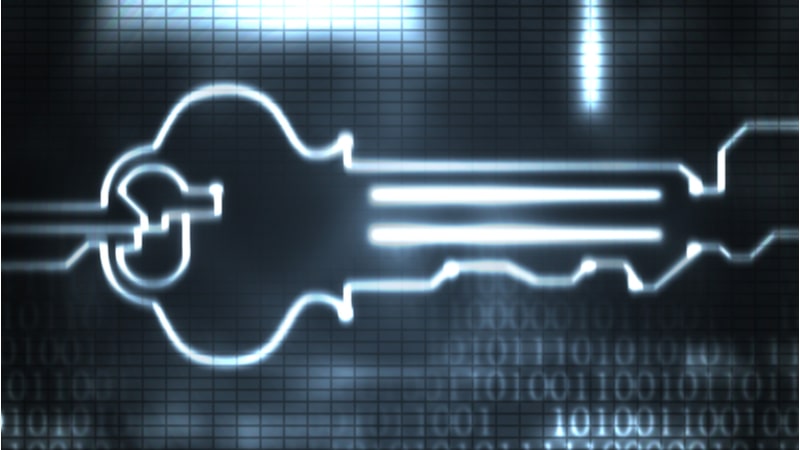 Bipartisan legislation introduced in the Senate on June 23 aims to create new rules for bulk exports of US citizens' personal data that would help protect that data from use by hostile foreign governments.
"Right now, it is perfectly legal for a company in China to buy huge databases of sensitive information from data brokers about the movements or health records of millions of Americans, and then share this information with the Chinese government. This is a huge security issue for our country," said Sen. Ron Wyden, D-Ore., one of the bill's sponsors.
The Data Protection of Americans from Foreign Surveillance Act would do the following:
Direct the Secretary of Commerce to identify categories of personal data that could harm the national security of the United States;
Direct Commerce will list low-risk countries where exports will be unlimited and will require for bulk exports identified categories of personal data;
Exempt from the new export rules data encrypted with technology approved by the National Institute of Standards and Technology (NIST);
Ensure that export rules do not apply to journalism and other speech protected by the First Amendment; and
Apply export control sanctions to senior executives who knew or should have known that their employees were being directed to illegally export personal data.
With Senator Wyden, legislation is sponsored by the senses. Cynthia Lummis, R-Wyo., Sheldon Whitehouse, DR.I., Marco Rubio, R-Fla., and Bill Hagerty, R-Tenn.
"Our bipartisan legislation establishes common-sense safeguards to prevent bulk exports of private and sensitive information from going to high-risk foreign countries and to protect the safety of Americans from foreign criminals and spies," said Senator Wyden.
"Data brokers who distribute Americans' personal information to companies in foreign countries can be more than a breach of privacy – it can be a serious threat to national security. We need reasonable rules of conduct to prevent our personal data from falling into the wrong hands," said Senator Whitehouse.