Senate Bill 5873, which provides tax relief for small businesses, passed the Senate and House » Publications » Washington Policy Center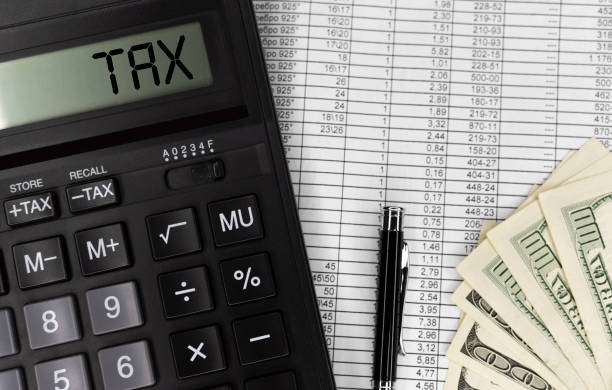 Senate Bill 5873 was passed by both houses of the legislature and provides for a reduction in unemployment contributions for small businesses.
The bill reduces the social component of unemployment contributions from 0.75% to 0.50%. In 2023, the social levy ceiling drops from 0.80% to 0.70%. From 2023, employers with 10 employees or less, from the fourth quarter of 2021, will benefit from a progressive social tax factor capped at 7%.
Washington is one of the few states requiring employers to pay increased unemployment taxes due to COVID-19. Although the vast majority of states are waiving the requirement to replenish their unemployment trust fund accounts, Washington will only waive the increased reimbursement requirement if the company had a COVID-19 infection on the job. company website.
Legislation was passed in the previous session to help small businesses affected by state tax increases attempt to replace unemployment fund balances depleted during the pandemic and fraud at the Department of Security. employment (ESD). In some cases, the ESD has increased taxes by up to 700%.
The Washington Policy Center has published a detailed Policy Brief summarizing ESD issues and solutions to those issues. Some of these problems have been resolved through legislative action this year, but significant reform is still needed.
ESD managers need to provide the public with more transparency in their internal policies, improve the accuracy of fund balance reporting, data timeliness, and data availability. ESD must provide better authentication and fraud protections against scams and individual fraudulent claims and must reform employer tax policy and the use of trust funds.
In addition to the completion of current audits by the ESD, continued and regular bicameral legislative oversight of the ESD is required.
For all of the Washington Policy Center's recommendations, read the full Policy Brief here.
SB 5873 was adopted with strong bipartisan support and will help reduce costs for small businesses.