Scott Morrison Responds to Ita Buttrose's Demand to Drop Senate Investigation into ABC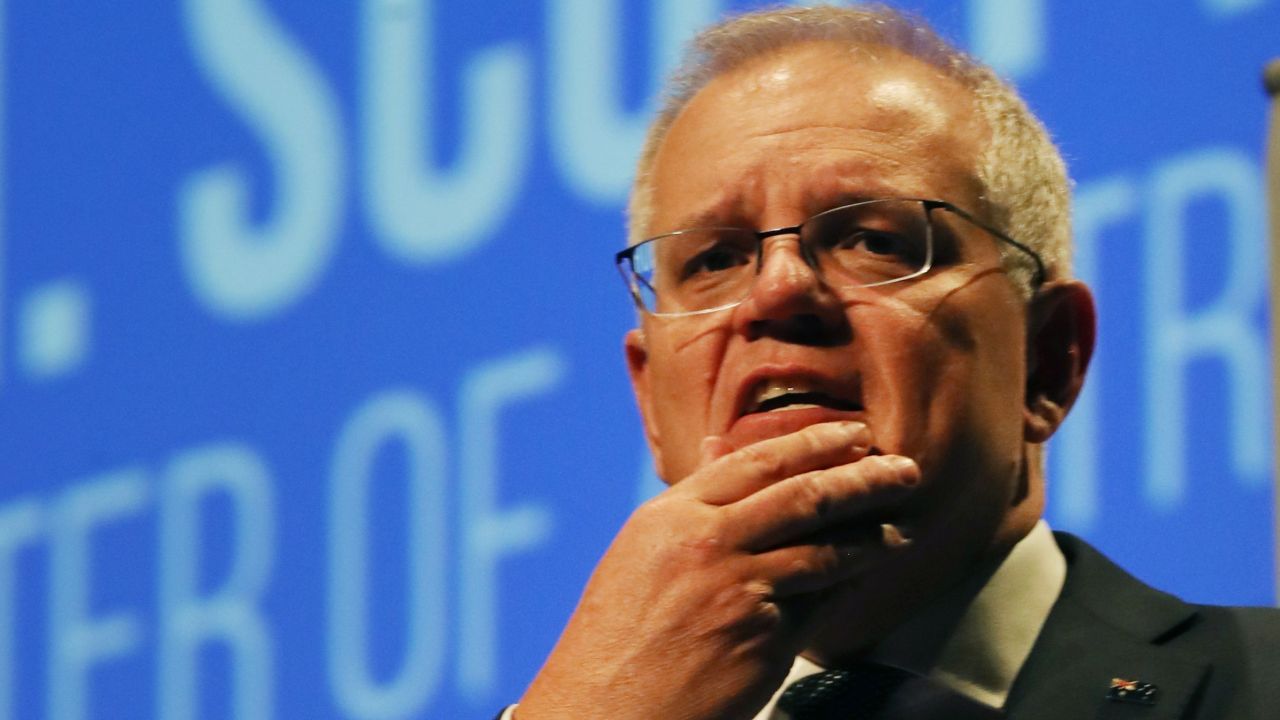 The premier has responded to the CBA president's request to drop the Senate inquiry into the public broadcaster's complaints process.
On Sunday evening, CBA President Ita Buttrose released a statement calling for a motion to "terminate or suspend" the Senate investigation, adding that it was a "blatant attempt to usurp the role of the ABC board and undermine the operational independence of the ABC".
When Scott Morrison was asked by reporters on Monday if he supported Sen. Bragg's CBA investigation, he wondered why a government agency would escape "Senate scrutiny."
"No government agency is above the control of the Senate and I don't understand why this would be an extraordinary step to take," he said.
The Prime Minister also reminded those present that his government was the subject of similar investigations.
"I mean the government responds to investigations undertaken," Mr Morrison said.
"We have had a Senate committee that has investigated the handling of COVID since COVID began, they are looking at what the Surgeon General is doing, what General Frewen is doing.
"There is no government agency that, beyond Senate review, there is no special set of arrangements for one agency over the others."
In her statement, Ms Buttrose criticized the Senate investigation, calling it an "act of political interference," adding that it would damage the credibility of the CBA.
"Once again, an elected official has chosen to threaten the independence of the ABC at the expense of the integrity of this irreplaceable public service," she said.
"Any such foray into the independence of the ABC should be viewed by Australians for what it is: an attempt to undermine community confidence in the public broadcaster.
"This is an act of political interference designed to intimidate the ABC and silence its role as the most trusted source of public interest journalism in this country."
When reporters asked Mr Morrison if he was comfortable with the Senate investigation, he simply replied: 'Why wouldn't you be?'
"It's a government agency, yes, they have their independence and no one questions that, but they're not above scrutiny of how they conduct themselves using taxpayers' money of any kind. other government agency," he said.
"It's sort of the status quo for the Australian Parliament, I don't know why they would consider themselves an exception to the status quo."