Coalition to push for a Senate investigation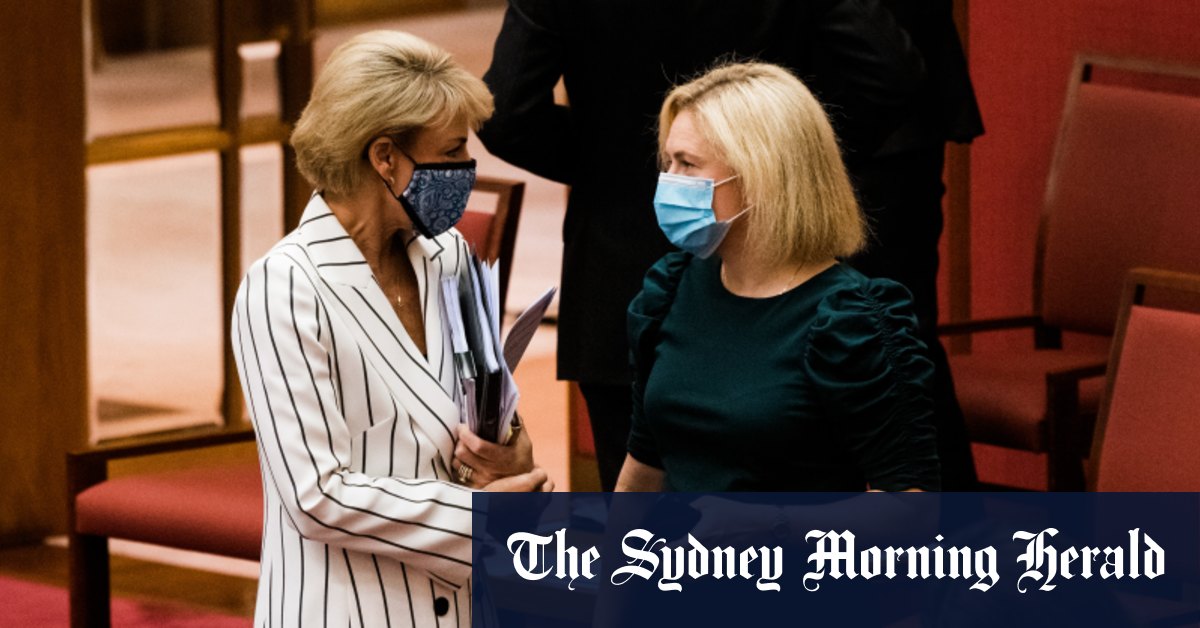 In a blow to government, five Liberals crossed the floor just before 5 a.m. to vote with Labor and Non-Members in favor of Independent MP Rebekah Sharkie's amendment to abolish the religious schools duty to discriminate against homosexual and transgender students.
Loading
The two pieces of legislation – the bill to create a new Religious Discrimination Act and the separate amendment to the Sex Discrimination Act – were passed one after the other, after pressure for laws to protect the rights of faith communities and faith-based schools have been supported. with a push to strengthen protections for LGBTQI students.
The Liberal Five rebelled to repeal section 38(3) of the Sex Discrimination Act which allows religious schools to discriminate against pupils on the basis of sexual orientation, gender identity, marital or relationship status or pregnancy. That vote was carried by a margin of 65 to 57 in what a Labor source described as a "landslide victory".
In a move Prime Minister Scott Morrison had hoped to appease his moderate backbenchers, the government had pushed for a much narrower amendment to the law that would have banned religious schools from expelling students for being gay . But that left schools with a broader right to discriminate against gay students in other ways, and failed to protect transgender students at all.