Senate bill lays out plan to send federal employees back to work in agency offices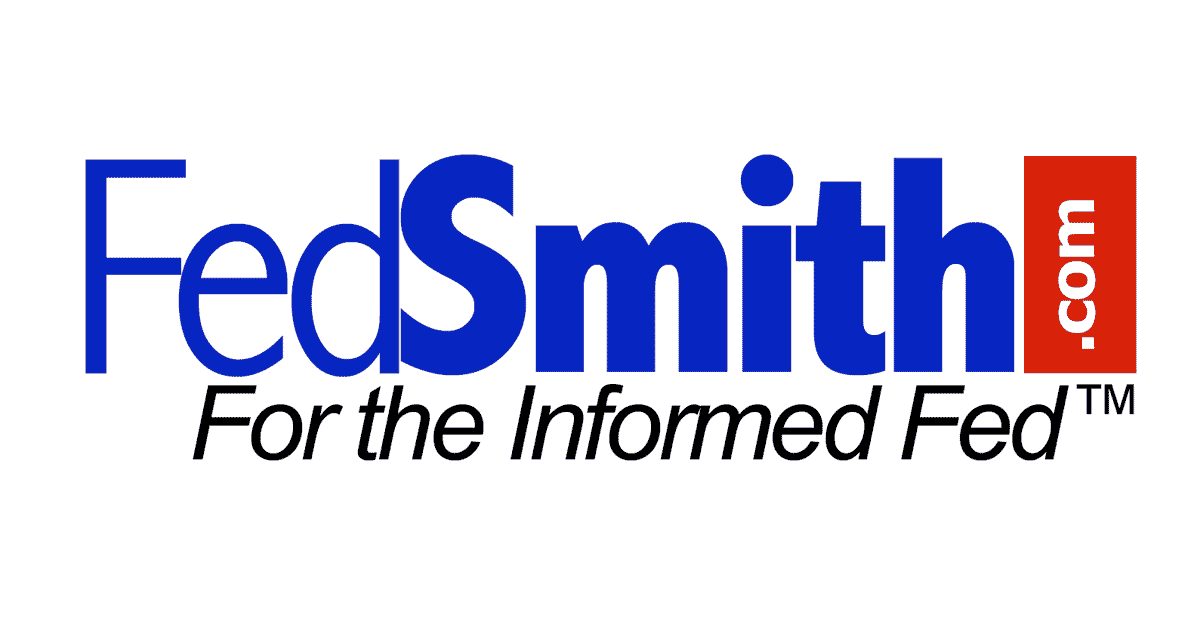 The latest attempt to send federal employees back to work in person at their agency offices comes from a Senate bill introduced last week.
Law to return employees to understaffed sites to reopen now (RETURN) (S.3672) would direct federal agencies to submit a comprehensive plan to resume in-person operations and address constituent concerns about federal government services.
Specifically, the legislation:
Direct federal agencies to submit to Congress and post on their websites a plan for the agency to resume in-person operations no later than 30 days after the legislation is enacted;
Allow employees who can successfully perform their duties outside of their workstation to work remotely if agency policy permits;
Require federal agencies to develop explicit guidelines for employees handling sensitive or private information to ensure essential services can be provided;
Require agencies to put in place performance measures to identify employees who are not performing their duties;
Require federal agencies to establish a contingency plan in the event of an increase in COVID-19 transmission that would require employees to work remotely;
Require agencies to submit plans to prepare for an event in which remote working becomes necessary; and
Require agencies to report use of physical workspaces and recommend termination of leases for underutilized space to the general service administrator no later than 60 days after enactment.
The bill was introduced by Sen. Roger Wicker (R-MS). In a statement, he said: "Businesses have now reopened, children and teachers have resumed in-person learning, and health and public safety workers continue to show up for work. Yet I continue to hear from constituents about a lack of responsiveness on the part of federal agencies. Now is far past the time to bring our federal workers back and deliver the service promised to the American people and expected of their government.
Wicker and other co-sponsors of the bill cited the usual concerns they and their constituents have had about languid services from some federal agencies with the lack of in-person services during the pandemic as why they believe that more federal employees should return to their offices. A backlog of more than 200,000 cases at the Department of Veterans Affairs and delays in processing tax returns by the Internal Revenue Service were among the reasons given.
Another bill introduced last week took an even more direct approach than the Senate bill. Congressman Andy Biggs (R-AZ) presented the Back to Work Act which would return federal government telecommuting policies to what they were before the COVID-19 pandemic.
"The majority of Americans have returned to work. There is no excuse for federal agencies to maintain a strict telework schedule for their employees," Biggs said.
FedSmith readers, however, said they still don't think it's time for federal agencies to return to in-person work for their employees. The majority of responses to our latest survey on COVID and working from home indicated that not only do federal employees generally feel unsafe working in an office environment, but they also believe they are capable of their remote work successfully in many cases.
Federal employee unions were also quick to prepare for the introduction of The RETURN law. AFGE, for example, said if it became law it would undermine collective agreements.
"This [The RETURN Act] would effectively end the limited collective bargaining rights enjoyed by both federal government agencies and workers," said AFGE National President Everett Kelley. "If Congress takes away the union rights of federal workers every time lawmakers disagree with a particular aspect of a union contract, then Congress is telling American workers that they should have no rights and that their legal contracts are null and void."
The Office of Personnel Management has taken the position of moving towards greater use of telework where possible. The agency recently said it expects more federal employees to telecommute in the future and also recommended that federal agencies make more use of telecommute when has updated its remote working guide in November.
© 2022 Ian Smith. All rights reserved. This article may not be reproduced without the express written consent of Ian Smith.